What we do
We are small creative agency that provides services of planing, creation and implementation of communication tools and materials.

We do branding
We can provide you stategic and design part, whatever your brand is corporate, retail or personal. We provide wide spectar of services like brand naming, definition, architecture, proposition and positioning. We design identity, brand standards and guidelines to collateral design, and all of those integrated in both traditional and digital environments.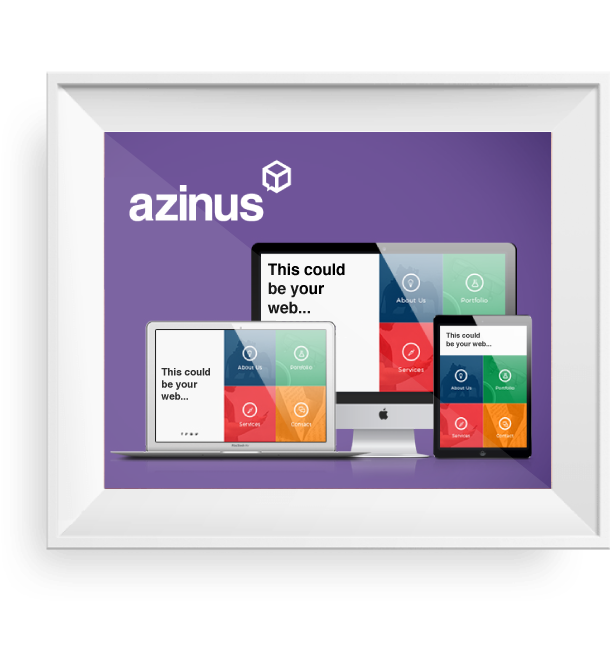 We do web design....
We are producing great looking corporate or brand sites, promotional microsites or web apps. We put great attention to actual industry standards in both front end design and user experience (UX) side. Technology is our good friend for a long time, and that is why transforming ideas and design into fully functional product is quite easy for us. All our sites are CMS driven and fully optimized for mobiles and tablets.

We do social media....
The power of social media is enourmus. Depending on your objectives and goals, we can establish your presence on Facebook, Twitter, You Tube, Google, create and manage community strategy and develop great content which will make your target audience say "WOW".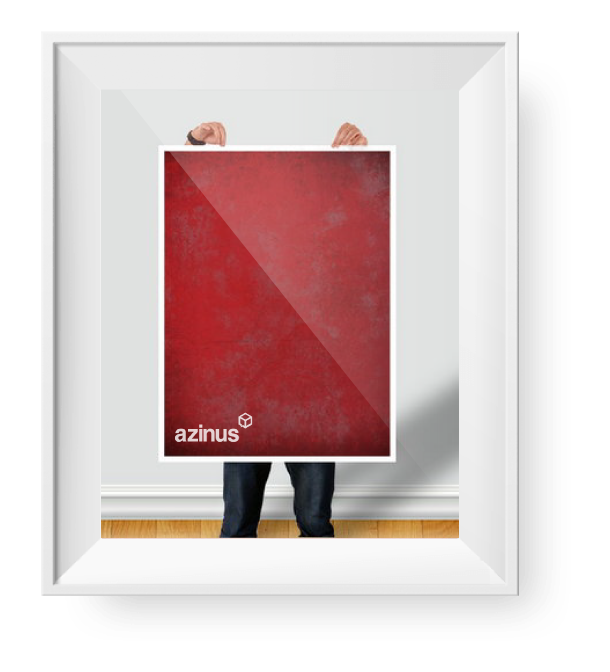 We do graphic design....
We know a lot about print and we are passionate about design! We are particular about well-placed logos and stylised visual elements that see your print communications jump off the page and into the minds of your target audience.

We do Advertising
Whether it's print advertising, outdoor campaigns or even media buying and management, here at azinus.agency we believe that every project deserves a unique solution.
We do PR....
We function as a full business partner to our clients, providing ongoing PR consulting and counsel and offering integrated PR and marketing services that build brand reputation and offer real solutions to business challenges. We view a thoughtfully designed and well-executed PR program as a strategic communications tool that can help companies of any size build brand visibility and support growth and success.
We do Education
We help business schools, training institutes and others to design and deliver courses on marketing management and digital marketing media to integrate into existing trainings.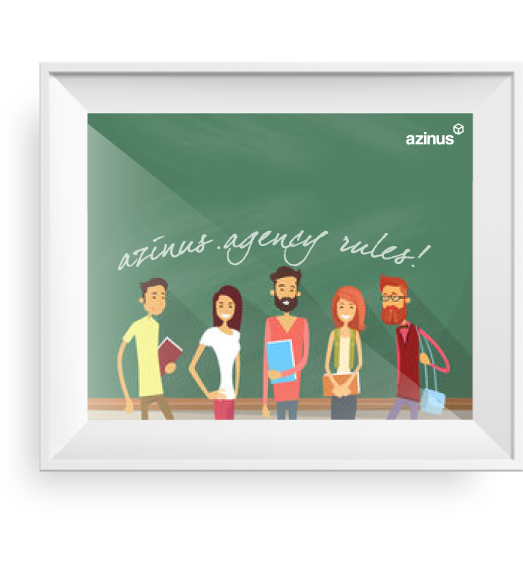 We do preparation and implementation of European projects....
Whether you only need to consult or complete the documentation for the realization of your ideas from the European Funds, as well as to implement it, azinus.eu is here to answer all questions and help you with the preparations!